For communications managers and executives who want to know how PR needs to develop if it is to continue to contribute to the success of their company.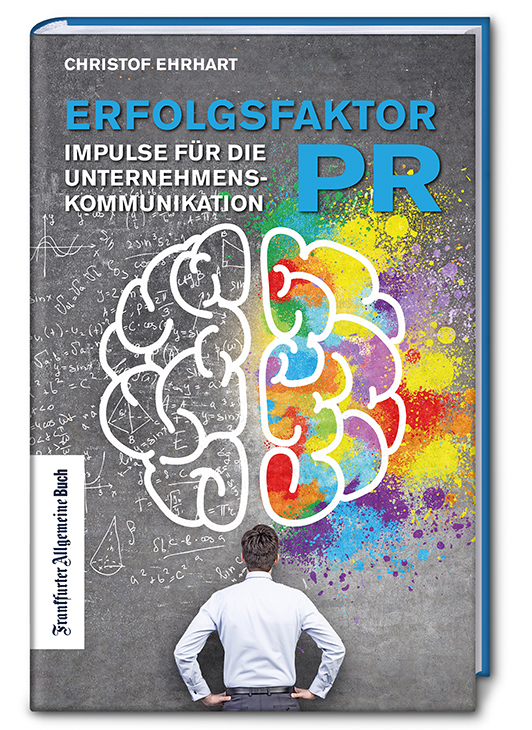 Erfolgsfaktor PR
Impulse für die Unternehmenskommunikation von morgen
The disruptive change we are witnessing in business and society is also forcing corporate communications to adopt new approaches. This paradigm shift is difficult to grasp – for senior management just as much as for communications experts in companies and agencies. Against this backdrop, the present book examines the discipline's state of health and provides some practical ideas for taking it forward. Communicative proficiency is a key competency, and helps companies create value.
The author provides guidance for professionals confronted with the following key questions: Who will still need PR in the future, and whose job will PR be? What key competencies will be required? What value will communications create in the future? In a digital postmodernist world, does PR still have a future?