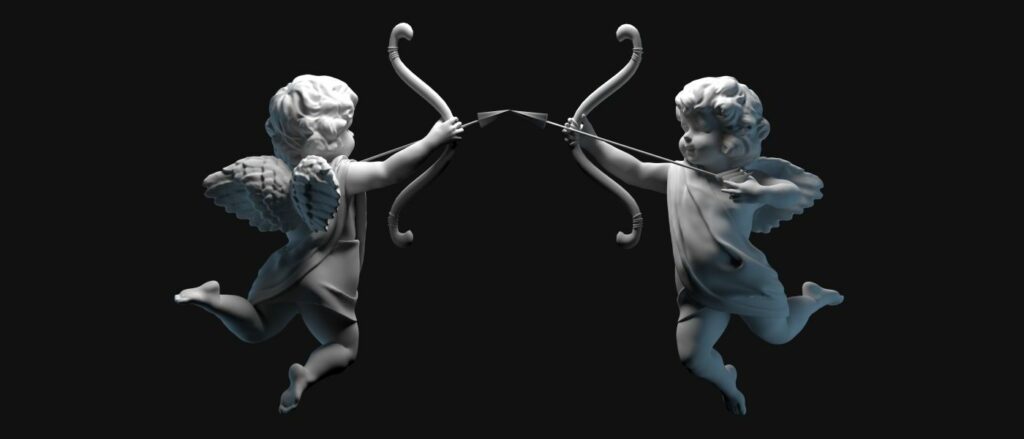 No, but the growing significance of influencers raises questions about how communication management views its role, which is already somewhat blurred. Public relations as a discipline – and hence the self-image of its protagonists as credible bridge builders between senders and recipients of messages – originated from the logic of scarcity in the mass-media age that comes from the teachings of technology and economics.
However, there is no limitation for the distribution of messages on social media, and every user is both a sender and a recipient. Influencers seize this opportunity to build up a permanent following by offering their audience attractive content and treating them as a community. Authenticity is a key success factor here, especially if influencers are endorsing certain products or giving opinions.
This means that influencers are indeed part of the trust economy that has emerged in modern communication management. Even if they generally portray themselves as laypersons or amateurs to their followers – and thus distance themselves from the economic and political establishment – they must still meet certain quality requirements in the same way as communication managers. However, the latter owe their success first and foremost to their credibility, while influencers usually market their opinions (at least as part of their brand).